We are proud to have an experienced and passionate team of local staff keen to assist you with your property move. Nikky Gubbin is our highly efficient administrator/sales negotiator and has good experience in the industry and lives rurally on the outskirts of Launceston. We are very fortunate to have Duncan Carse as our viewing negotiator who comes with 35 years' experience as an agent and surveyor working in Launceston and Tavistock. Caroline Whitton is our Tavistock expert and viewing negotiator, living in the town and having worked as an agent in the area for around 10 years. Ryan Venton is our Saturday negotiator and brings a personable and enthusiastic approach and lives locally in Launceston.
Meet The Partners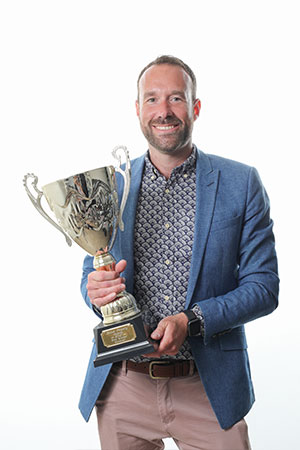 Martin Deacon MNAEA
Martin is locally born and raised and has been selling houses in Launceston, Callington and Tavistock over a successful 15 year career. Martin is a fully qualified member of the National Association of Estate Agents and is known as an affable people person keen on high levels of customer service. Martin lives in Cornwall with his better half Emma, two children and two dogs and hobbies include sport and country walks. Martin is also a Plymouth Argyle fan and is often at Home Park when work and family life allows!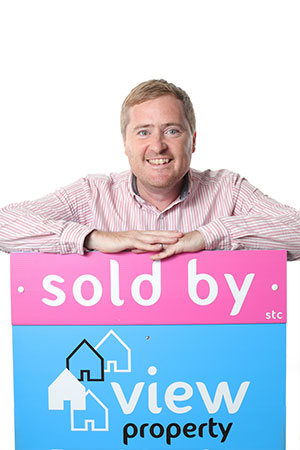 Will Inman BA HONS
Will brings a wealth of industry experience having been in the business for 12 years developing a well renowned reputation for delivering sales and a dogged determination to chase the sale through to completion. Will has been successfully running offices in the area over a number of years and brings a pro-active approach and unique sense of humour! Will lives just over the border in Devon with his wife Lisa, their two young children and two cats. Will also enjoys numerous sports and is an avid collector of memorabilia and is a keen and loyal supporter of Torquay United.